Szeroki asortyment surowców zielarskich
i suszonych owoców

Zioła rozdrabniane
cięte, proszkowane
zgodnie z życzeniem
klienta

Contact us in English
Monday-Friday,
7am-3pm.
+48 23 661 39 01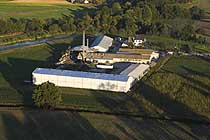 Astex Sp. z o.o. is a Polish company founded in 1993.We grow and trade herbal raw materials: herbs, medicinal plants and dried fruit and obtain herbs from our own plantations and other sources, which are scattered all over the country (Mazury, Bieszczady). Our factory buildings occupy 4000 square meters and include large warehouses, dryers and machines for processing these herbs. We have our own lab, so we can supply materials with certificates of analysis. Astex cooperates with the Herbal Institute from Poznan. Our office and production plant is located in Wierzbowiec, near Plonsk Astex exports raw materials to many foreign companies including Germany, Austria, Switzerland, Belgium, France, Italy, Macedonia, Czech Republic, Slovakia, Spain, Holland, USA, Australia and Taiwan.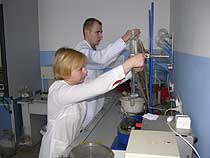 All our employees are highly trained in the handling of herbal products, so we can guarantee the best quality to our customers. Since the start of our business we have been working with many domestic and international producers of nutraceuticals, cosmetics and retail herbal teas. Our quality and service have been the recipe for success and long term relationships.

Our main products are Flos Tiliae (Linden Flower); Fructus Sambuci (Common Elder Flower); Fructus Ribis nigri (Black Currant Fruit); Radix Valerianae (Valerian Root); Herba and Folium Menthae ( Peppermint Herb & Leaf). These items by no means define our limitations. Astex can supply hundreds of herbal products by request.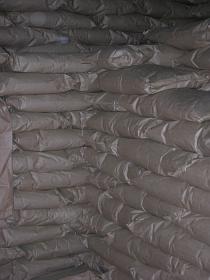 Every year we grow and sell 4,000 tons of various herbs, medicinal plants and dried fruits. Our raw material list contains 200 products. You are welcome to send your inquiries for any and all medicinal herbs you may need currently or in the future. If you are interested in our quotation for particular items, please inform us of the quantity / packing/ delivery time, so that we can revert with a detailed offer. If you are interested in cooperation with our company, please contact us in English, German or Polish from 7 a.m. to 5 p.m. Representatives from Astex can be seen at most international trade shows. Please look for our booth!